The biggest question I'm asked is what's up with the market. What does 2023 have in store? Is there going to be a real estate crash?
Fannie Mae isn't expecting a crash, but rather a mild recession while the market cools off a little. Honestly, 2023 is looking quite boring so far but there is an expected uptick in 2024.
Mortgage rates are continuing to rise and are expected to rise in the coming months and inventory is starting to open up. So, what are home prices expected to do? Well, according to a recent Inman article, we can expect a more balanced market meaning it won't necessarily be a buyer or seller market, and home prices will either flatten, dip or rise slightly. Which means no one knows.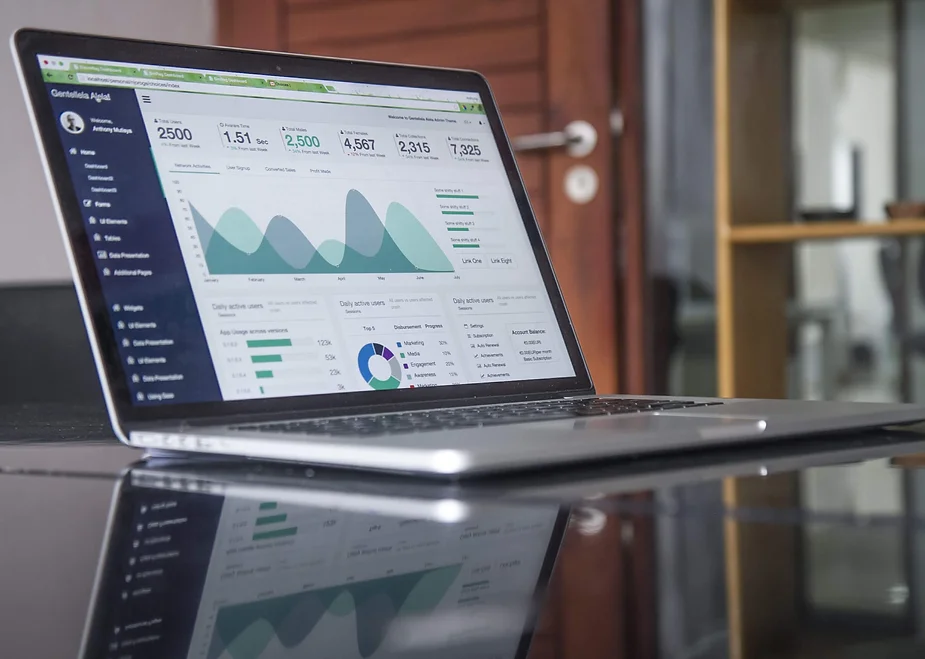 Homeowners most likely hold a low-interest rate mortgage and are reluctant to sell in an environment with rising rates. Buyers also don't want a high-interest rate, but there are still buyers in the market. Mortgage companies are offering alternatives to a 30-year fixed loan along with many other creative ways the buyer and seller can work to buy down the loan to make the payments more palatable.
We'll see where it goes. Stay tuned!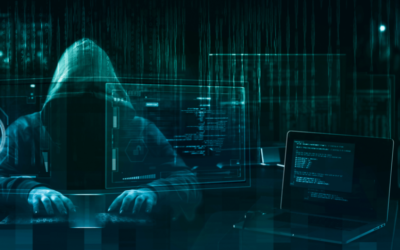 For Real Estate Agents: How to Spot a Scam Agents, if you have a potential buyer contacting you saying they're looking to...
read more